What is Future40?
Our aim is to create a bright and positive future that works for everyone. We want people from all ages and backgrounds to come together and share their views about the future of Epsom and Ewell.
By giving your feedback and answering some key questions, you'll help us create a clear roadmap for the future of our borough. So, whether Epsom and Ewell is where you work, live or just visit from time to time, it's important to have your say.
Find out more about the 'when', 'where' and 'why' of Future40 and what it means. In this interview, Cllr Eber Kington, Head of Strategy & Resources Committee at Epsom & Ewell Borough Council, covers all the details…
Why have a vision?
Without a roadmap, it's impossible to know where you're going. All successful towns and villages recognise the need to adapt around changing circumstances. Who could have predicted that the early settlements of Epsom and Ewell would become the thriving communities they are today? As a result, it is important to plan ahead to make sure that Epsom and Ewell is a thriving community for people to live, work and visit in the future.
Initial findings from Future40…
We've had a tremendous response and it's clear to see how much pride local residents and businesses feel for their borough and how much they welcome the opportunity to help shape its future success.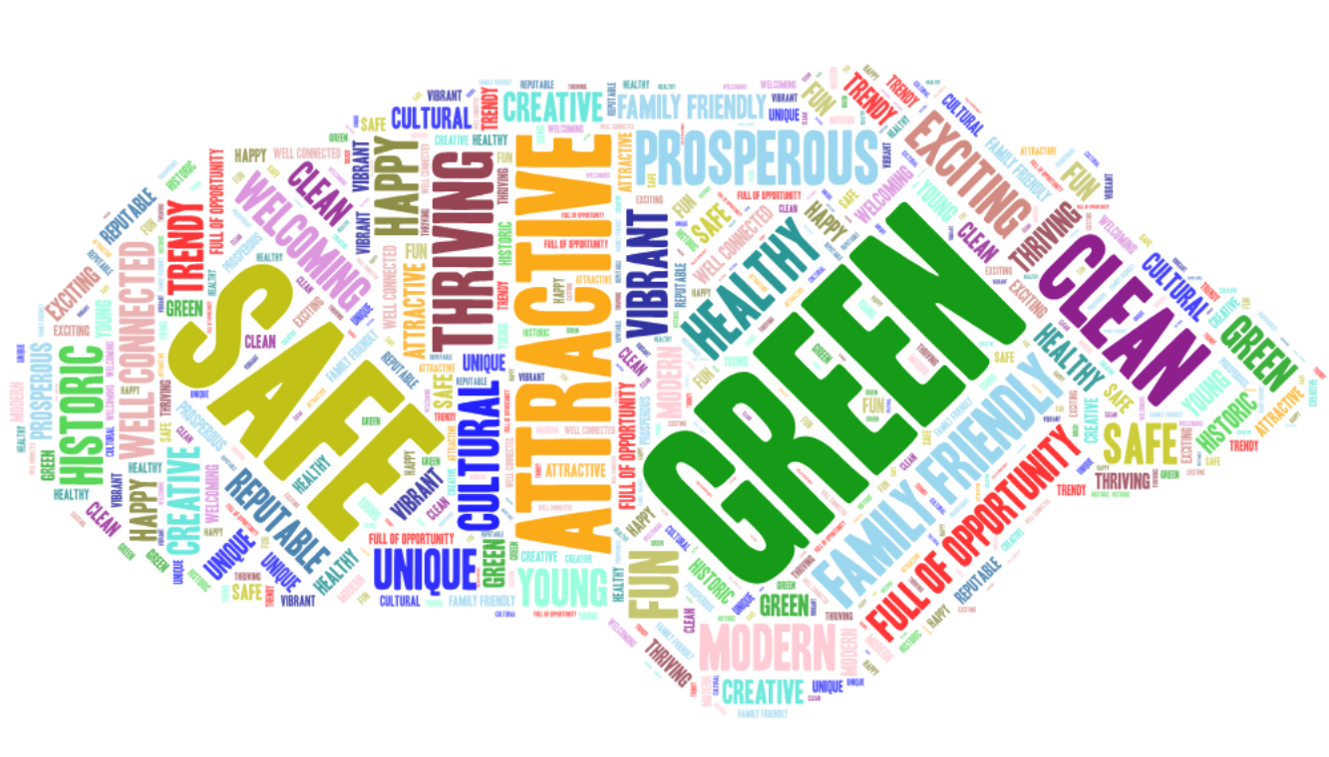 The feedback received so far has shown that the people of Epsom and Ewell really value the borough being a clean, green and safe place, with so much to offer within easy reach and its convenient location to nearby London and areas of outstanding natural beauty.